Undefeated Tax Relief & IRS Tax Help in Dallas
The APEXVISION team has delivered countless successful tax relief solution through tax preparation and consulting services for the last 14+ years.
We take a holistic approach to your company's taxes by looking at new local, state, federal regulations alongside how those changes could affect you business. With an emphasis on providing creative strategies that will decrease overall taxable income while still meeting all compliance standards of each county we work with in order to bring about reduction and lower liability than our competitors are able through comprehensive knowledge of taxation legislation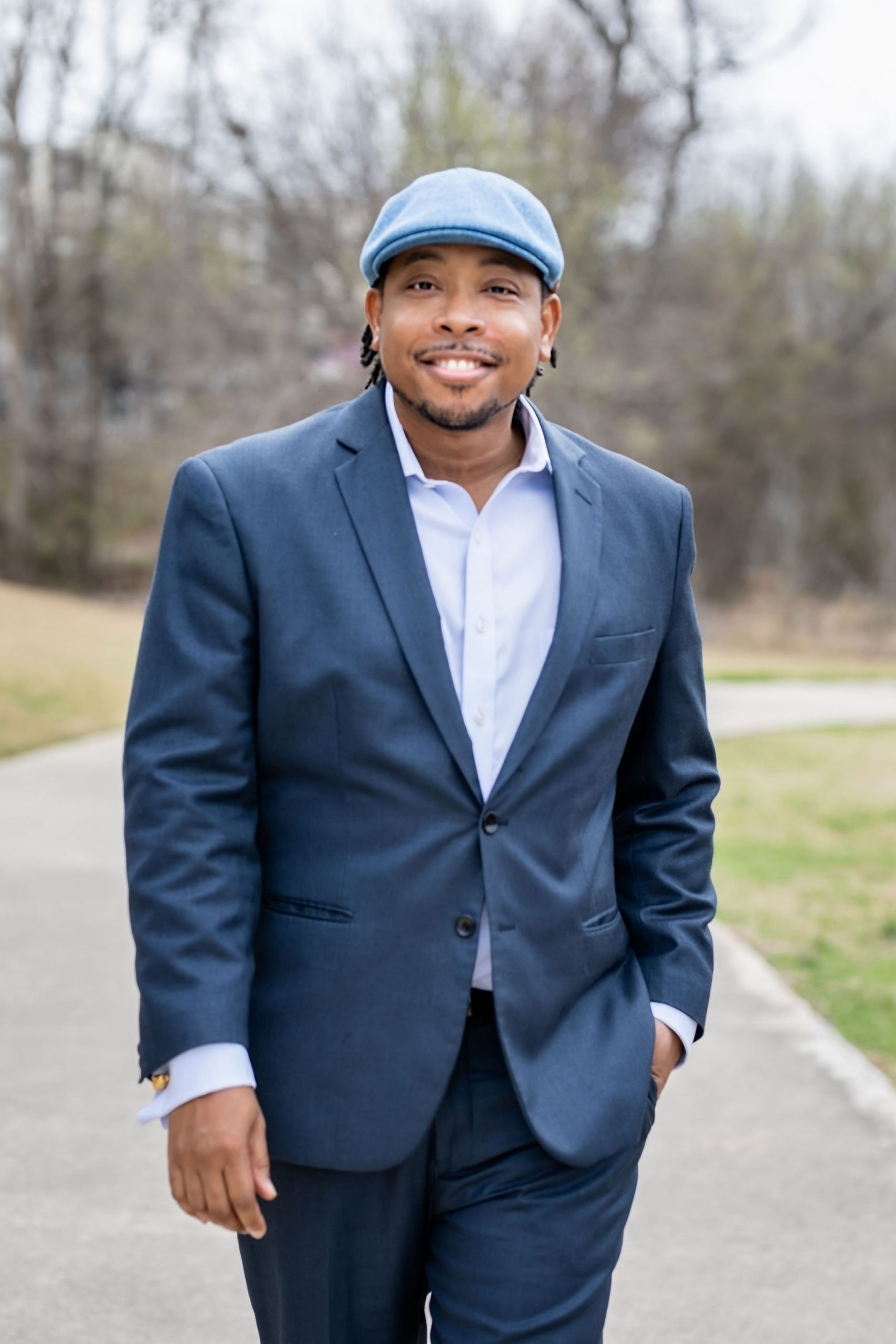 Paul Shaw, EA has 14+ years of experience in taxation and is a licensed Enrolled Agent. He has partnered with companies whose needs are just like yours and specializes in Offer in Compromise (OIC), Installment Agreements (IA), Partial Pay Installment Agreements (PPIA), Tax Relief Solutions, and Penalty Abatement (PA).
Mr. Shaw's expertise includes IRS tax help such as preparing taxes for individuals or business owners who have not filed taxes yet or are facing IRS audits due to errors on their returns. With his help you can be assured of an accurate return at a reasonable cost as he will work closely with your business needs to maximize deductions while minimizing taxes owed!
What's an Enrolled Agent?
Paul Shaw, EA & APEXVISION is Recognized by
The IRS Offer in Compromise Program can be a daunting and complex process that is difficult to navigate for any company. The entire taxation system in the US is incredibly complicated, requiring skilled tax experts who specialize in these matters. Those companies or individuals owing money are faced with numerous options from which they must choose when settling their taxes with the IRS Department – but there's no one-size-fits-all tax relief solution because each person has different needs depending on how much debt is owed as well as earnings post taxation.
APEXVISION helps you minimize your taxpayer liability by using its decades of experience navigating this maze filled with pitfalls so you don't have to worry about it anymore!
Why Apexvision Tax & Accounting Solutions?
When you need to do your taxes, why would you want the burden of navigating this maze filled with pitfalls? APEXVISION provides its decades of experience and expertise so that no matter what tax situation comes up or how complicated it becomes, all clues will be at your fingertips.
"There are two kinds of experts: academic experts and practical experts. One is not better than the other, but they are very different, and each offers a very different value." – Simon Sinek
"Truly successful decision-making relies on a balance between deliberate and instinctive thinking.."
"Savings without a mission is garbage. Your money needs to work for you, not lie around you." ― Dave Ramsey
Words of Gratitude

Tanya Smith - Get Noticed With Video