Tax Preparation Services & Tax Consultant In Dallas Texas
TAX RELIEF AT ITS FINEST!
Tax Preparation Services Dallas TX
When it comes to the statute of limitations, TIME IS MONEY! The ten-year collection period can end up lasting more than ten years because it could be suspended for one or more periods during which IRS was legally barred from taking collections action against you. Therefore, this delay in repayment does not count toward the 10 year deadline. The IRS will not be kind to you when it comes time for your Collection Statute Expiration Date. They may act aggressively and try their best to make sure that they get as much of the money owed before then or else extend the CSED deadline, which is something that most people don't want because a lot can happen in just one year.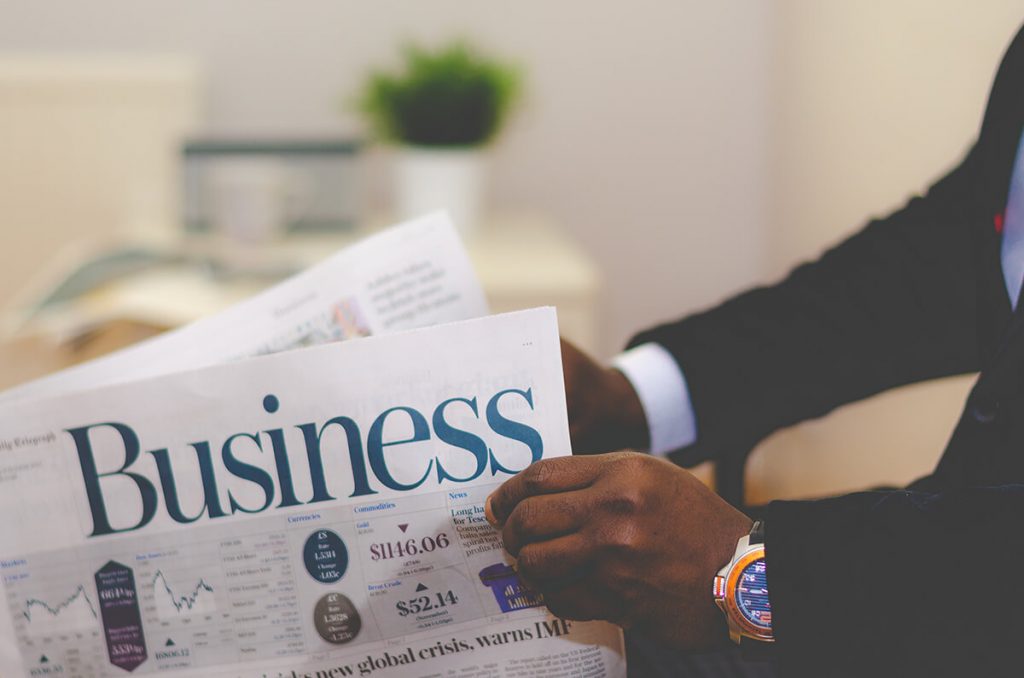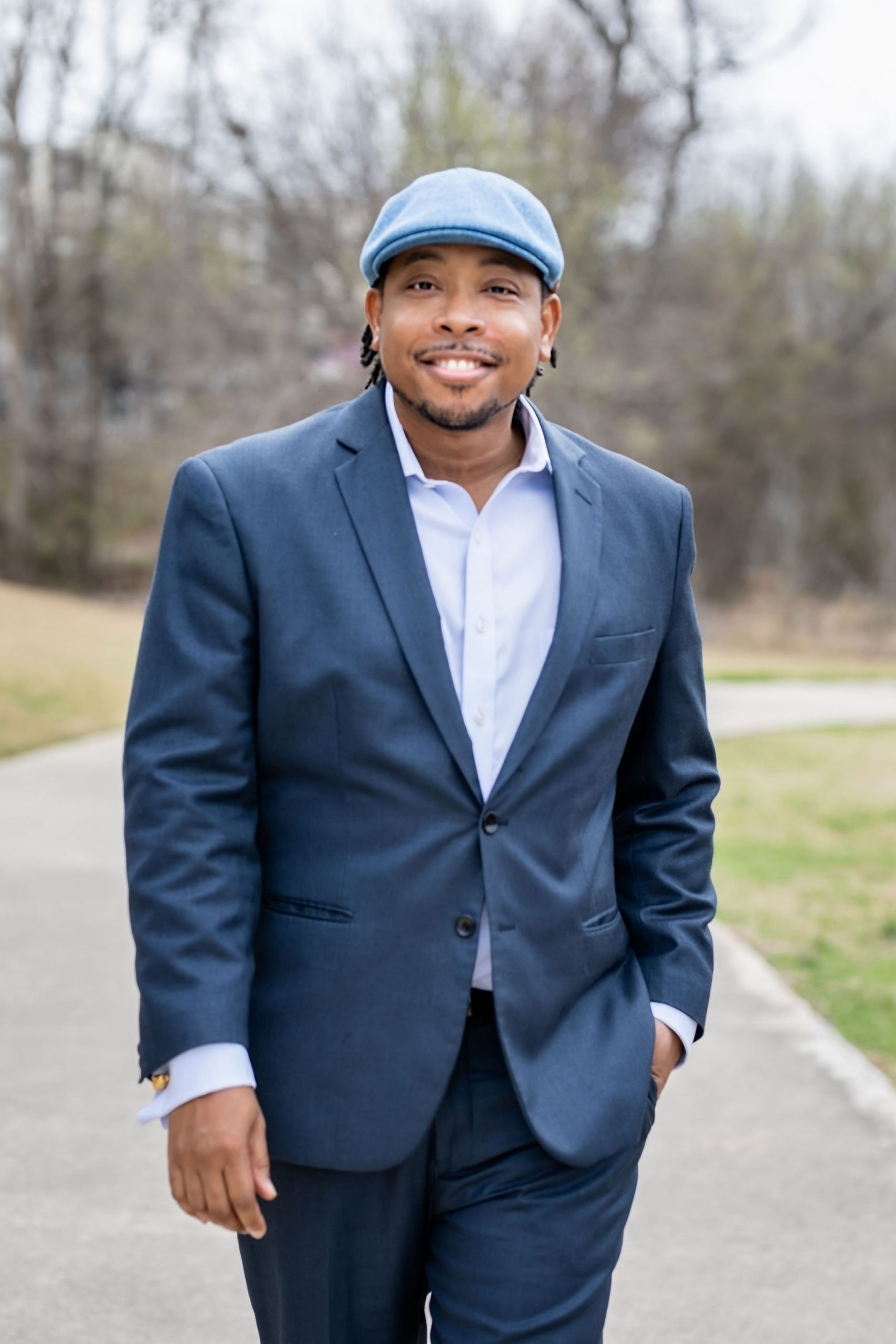 Undefeated Tax Relief & IRS Tax Help in Dallas
The APEXVISION team has delivered countless successful tax relief solution through tax preparation and consulting services for the last 14+ years.
We take a holistic approach to your company's taxes by looking at new local, state, federal regulations alongside how those changes could affect you business. With an emphasis on providing creative strategies that will decrease overall taxable income while still meeting all compliance standards of each country we work with in order to bring about reduction and lower liability than our competitors are able through comprehensive knowledge of taxation legislation
Why Choose APEXVION'S Tax Relief & IRS Tax Help?
Apexvision Tax & Accounting Solutions is Recognized by
IRS Auditing Help| IRS Help| Tax liens| Back Taxes| Wage Levy Releases| IRS Tax Relief| Installment Agreements| Offer in Compromise| Penalty Abatements| 
Don't let the IRS bully you| Taxpayers are being audited at an alarming rate| Apexvision will give you the upper hand against the IRS| Call our experienced tax professionals today to get your audit reduced or eliminated entirely.
Don't let a tax lien tie up your property| How far reaching these liens can go if left unchecked| Get the right information about your tax lien fast| How much time do you have before it's too late?
Our experts are standing by.
Protect Your Paycheck| Know What the IRS Can Take From You| Get a Second Opinion for Free!| Stop Wages from Being Garnished by the IRS and State Agencies| Protect Wages with an Income Protection Plan| Stop Future & Current garnishments
How to settle your tax debt for less than you owe| 3 ways to settle your back taxes for under $5000| Save money and pay off IRS faster with this option
Get your tax debt under control| Avoid wage garnishment| We work with the IRS to create an installment agreement that works for you| You have options. APEXVISION can help.
Reasonable cause for late filing or paying a tax debt could save thousands of dollars in penalties and interest charges| 
Words of Gratitude

Tanya Smith - Get Noticed With Video