Each Enrolled Agent Focuses Exclusively on their Specialty
The IRS is an especially intimidating, complex organization. At Apexvision we help you minimize your tax obligations to keep your businesses going strong and ROI's high!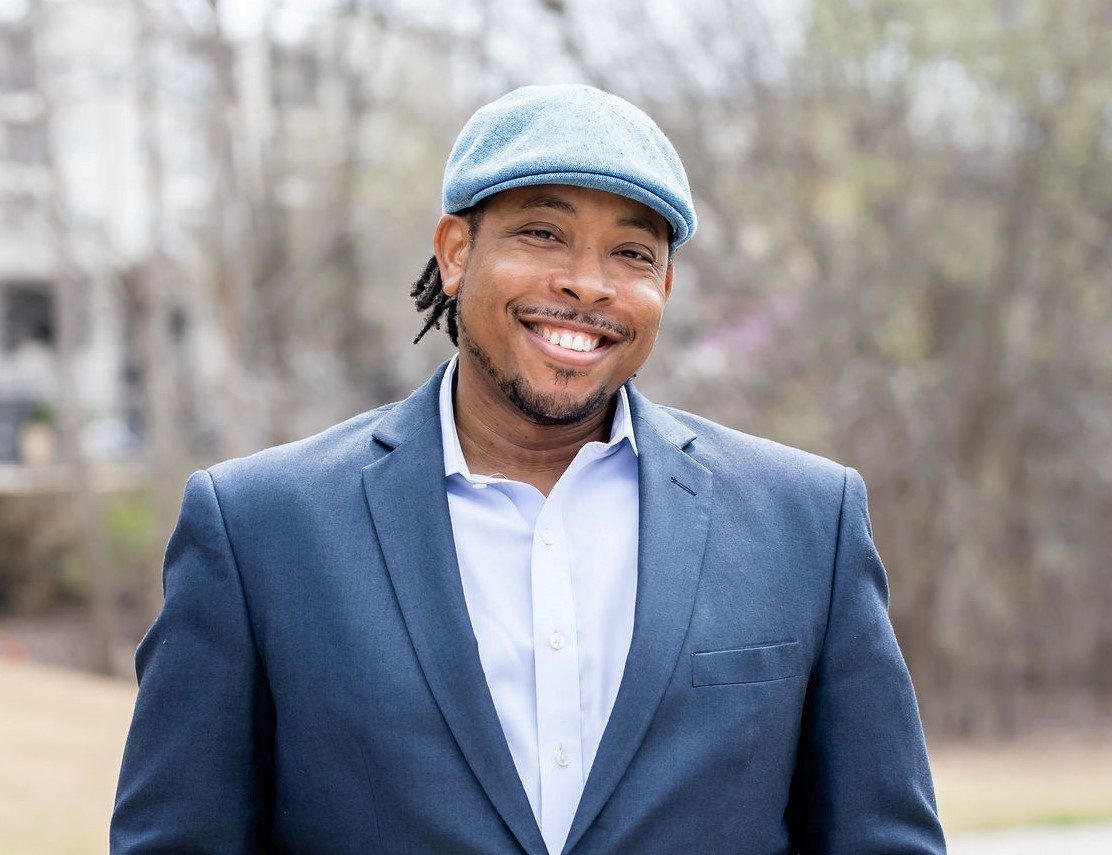 Paul Shaw, EA
Enrolled Agent, Chief Visionary Officer
Paul Shaw is a tax relief expert. He has over 14 years of experience and specializes in Offer in Compromise (OIC), Installment Agreements (IA), Partial Pay Installment Agreements (PPIA), Tax Relief Solutions, and Penalty Abatement (PA).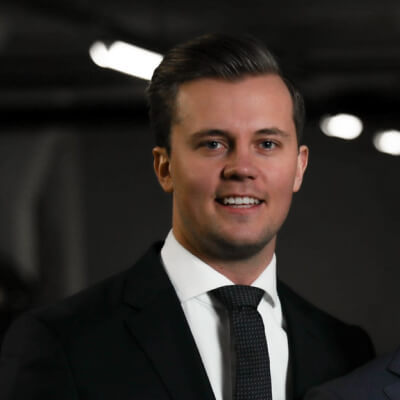 John Millner
Offer in Compromise Expert - Enrolled Agent
A elit facilisis massa, neque turpis consequat diam mi, sit malesuada vestibulum dolor congue diam, tristique morbi vivamus maecenas rutrum morbi metus nec cursus commodo tellus eget molestie lacus.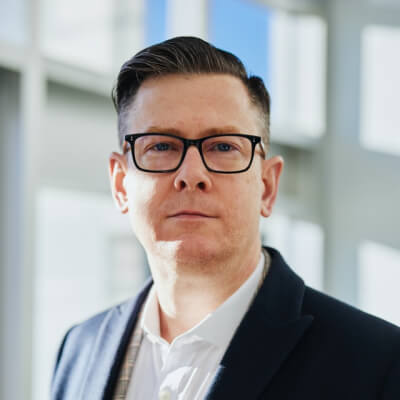 Clark Huber
Tax Lien Release Expert- Enrolled Agent
Urna nisi id velit mauris at amet diam, cras aenean aliquam luctus duis pellentesque sem volutpat imperdiet in sed auctor scelerisque morbi odio arcu.
Get Help from Our Best Tax Relief Experts
Words of Gratitude

Tanya Smith - Get Noticed With Video