If you are looking for tax debt relief, call the experts at Apexvision. We can help you with offer in compromise and back taxes. Call us today!
If you're a business owner and have been receiving notices from the IRS, contact APEXVISION for help. Without skilled representation, audits can be intimidatingly complex and time-consuming to navigate independently. The process of understanding your liability in an audit is something that requires specialized skillsets which are not available through public resources or other firms with less experience dealing directly with the tax departments themselves. We'll work hard on behalf of clients at all levels so they don't find themselves being chased tirelessly by their creditors; we offer high quality service as well as competitive rates depending upon individual circumstances – call today!
Every year, the IRS audits many individuals and businesses. An audit can be a stressful event for even those with an understanding of tax code. APEXVISION is here to relieve your stress by providing experienced professionals who know all there is about taxes just as well as the IRS does!
With a lien on your property, you risk the IRS freezing all of its assets and refusing to release them until it has paid back what is owed. Let our professionals remove this burden with their expert services – we will swiftly get liens released!
Wage levies can be a huge burden in some circumstances. That's why APEXVISION has been helping clients negotiate other payment terms and get wage levies released for over 10 years now! If you need help, just give us a call today or contact our team online to see how we could provide relief on your case too!
Seeking a way to reduce the amount of taxes owed? The IRS Offer in Compromise program makes it possible for taxpayers with delinquent taxes to settle their tax balance for less than what they owe.
You need a tax consultant. The IRS may construe your failure to file taxes as being an act of evasion – which is punishable by prison time for each year that you do not submit them. Where can you turn if the taxpayer needs help with their taxes? It's one thing when there are unpaid debts, but failing to meet this obligation could lead down a much more perilous path and potentially result in incarceration!
The IRS has a reputation for relentless pursuit of their money. If you've had penalties and interest because of circumstances out to your control, we can help. Tell us about what happened with your case so that our team might be able to cut the costs down by up to 50%.
IRS audits can be a stressful and intimidating process for any business. The IRS department is exceptionally complex, requiring skilled tax executions to navigate the system with success. Those who owe taxes to the Department have many choices when it comes time for resolution: from various programs that will help you minimize your IRS debts all while keeping your company running smoothly and avoiding future intimidation by the Internal Revenue Service on behalf of those past-due accounts owed. We at APEXVISION specialize in helping businesses like yours achieve their goals effectively through these difficult times so you don't miss out on anything going forward!
From financial to taxes and everything in between, our team is qualified to handle it all. Why not take the burden off your shoulders by hiring us as an extension of yourself? We will be there for you every step of the way!
With a lien on your property, you risk the IRS freezing all of its assets and refusing to release them until it has paid back what is owed. Let our professionals remove this burden with their expert services – we will swiftly get liens released!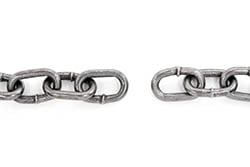 Wage Levies are tough when it comes down to meeting financial obligations. Fortunately, APEXVISION is here with a staff that has 20 plus years of experience negotiating better payment plans and getting those pesky Wage Levys lifted off the back end so that they don't start piling up again before you know what's going on. Now, don't waste this opportunity–give them a call TODAY!
Apexvision has helped clients to save millions of dollars through the IRS Offer in Compromise program. The IRS under certain circumstances will accept less than what is owed if it satisfies tax liability and this option can be a life saver for some individuals or small businesses when their financials are not enough, but have shown effort toward settling with creditors.
The offer does come with many conditions which must be met on behalf of the taxpayer as well as verification from taxing authorities that your taxes were paid over time before qualifying according to income eligibility guidelines. Apexvision's staff years of experience allows us to review and interpret your finances so we know whether you fit into our office's expertise within an Offer in Compensation package.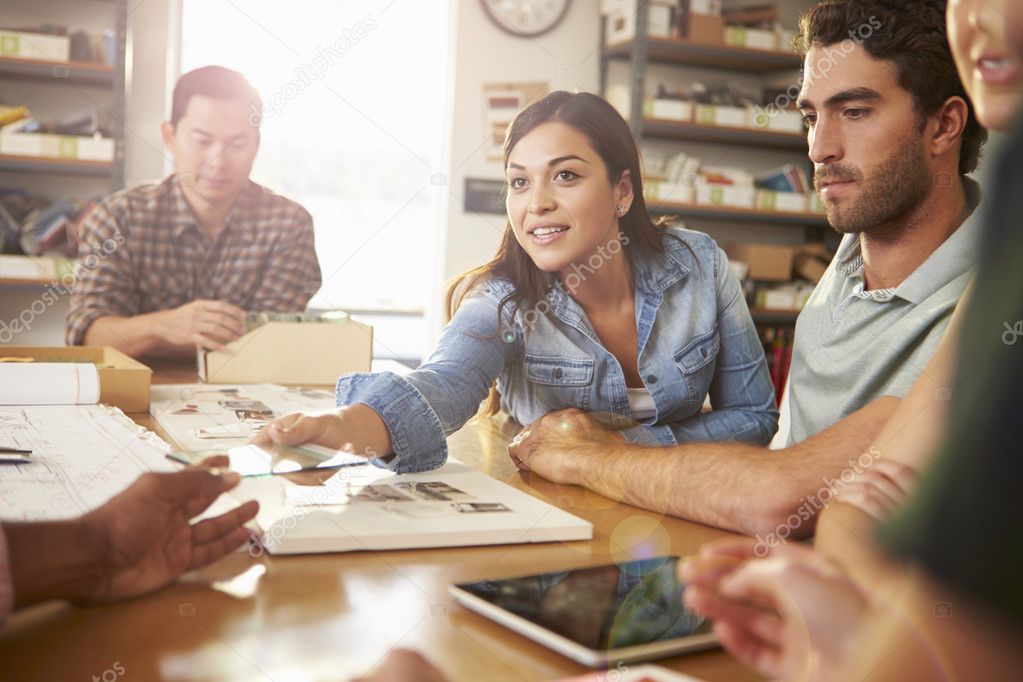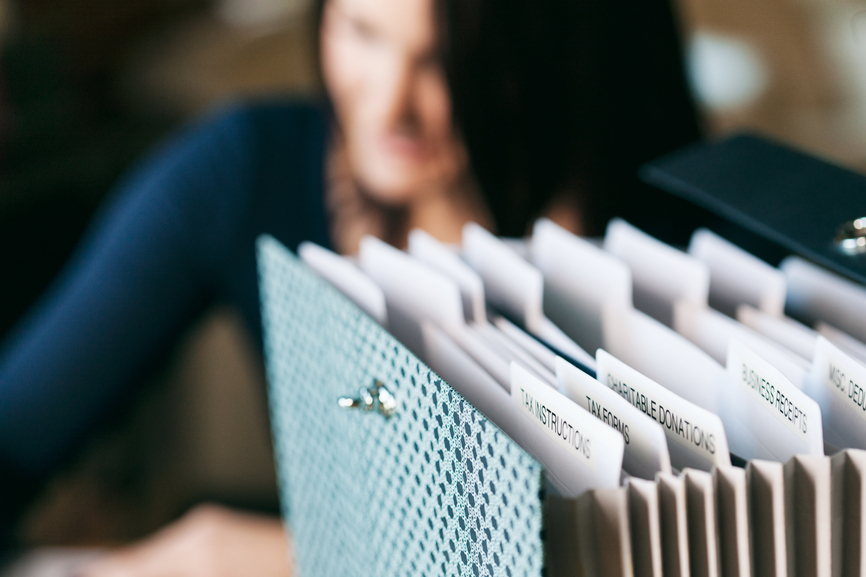 Your back taxes are not just another financial burden. They're a looming nightmare that could put you in jail for years and crush your family's future! Let us save YOU from this disaster with our expert team of tax professionals who have saved MILLIONS of dollars over the course their careers by utilizing legal loopholes to avoid unfair taxation, so we can provide you with an easy-to-understand plan tailored specifically to help reduce YOUR burdensome back taxes while also giving YOU peace of mind knowing they'll never come knocking on YOUR door one day demanding payment or threatening prison time!
We've been saving clients millions annually since 2010!
Seeking help from the IRS is never something that people take lightly, but when you are not at fault for your tax mistakes and are looking to clear up a penalty or two then they can be worth it. Unfortunately, many individuals find themselves slapped with penalties because of circumstances out of their control which could include illness, family emergencies such as death in the immediate family and military deployments overseas making them unable to file on time.
However, in many cases when taxpayers claim reasonable cause for late filing or paying a tax debt (such as providing documentation of an injury), the penalties and interest charges will be dropped from your bill. Don't let Uncle Sam chew you up – contact us today to get started!